I have a major crush on aviation. It's my favourite part of the day when I hear a jet engine in the distance.
Below you will find various sections wirh aviation articles I have written, personal experiences in the sky and on the ground as well as many many many plane spotting videos and photos.
My photos may not be of the best quality as I would consider myself far more novice than pro at photography.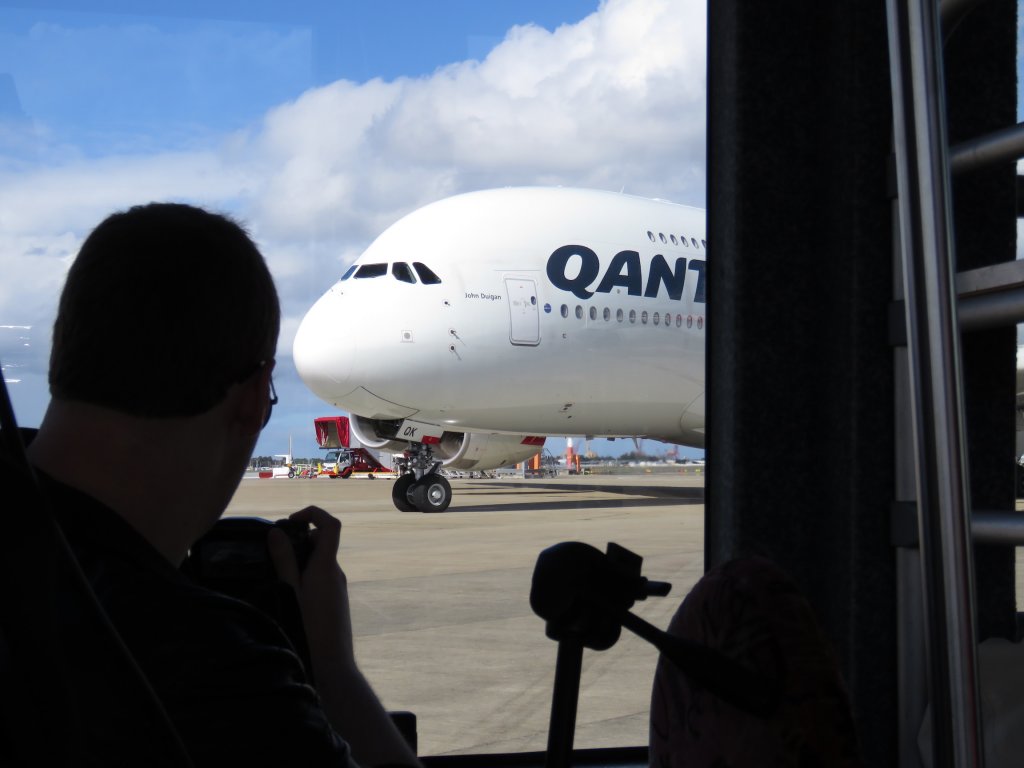 The guide will show you the best locations around Sydney Airport with amazing viewing potential for aircraft both in the air and on the ground.
⬇️⬇️⬇️⬇️⬇️ Plane spotting photos and videos are down below ⬇️⬇️⬇️⬇️⬇️
Planespotting Related
Shep's Mound

Sydney Airport has just finished upgrading Sheps Mound to be an awesome plane spotting destination.

Sheps Mound Walkaround Video

A quick walk around tour of Sheps Mound at Sydney Airport

Wings Over Illawarra 2017

An awesome airshow in the Wollongong area featuring some amazing vintage aircraft and aerobatic displays.
Planespotting Videos and Photos
I don't have watermarks on any of my photos. If you'd like to use any I don't mind but would appreciate a link back to my site.


General Interest Aviation