Welcome to Fly With Me, a personal blog featuring my passions of aviation and travel with a few other things mixed in between.
Below you will find some of my recent posts but be sure to dive into the menu above to find all the content on travel, aviation, short trips, reviews and more.
You can also find a whole heap of videos over on my Youtube channel or Facebook page or you can follow me on Twitter @midii
If you enjoy reading any of my posts, please share them with your friends and be sure to leave a comment down the bottom of the post. Feedback is always welcome as it helps my creating streak moving forward with future posts.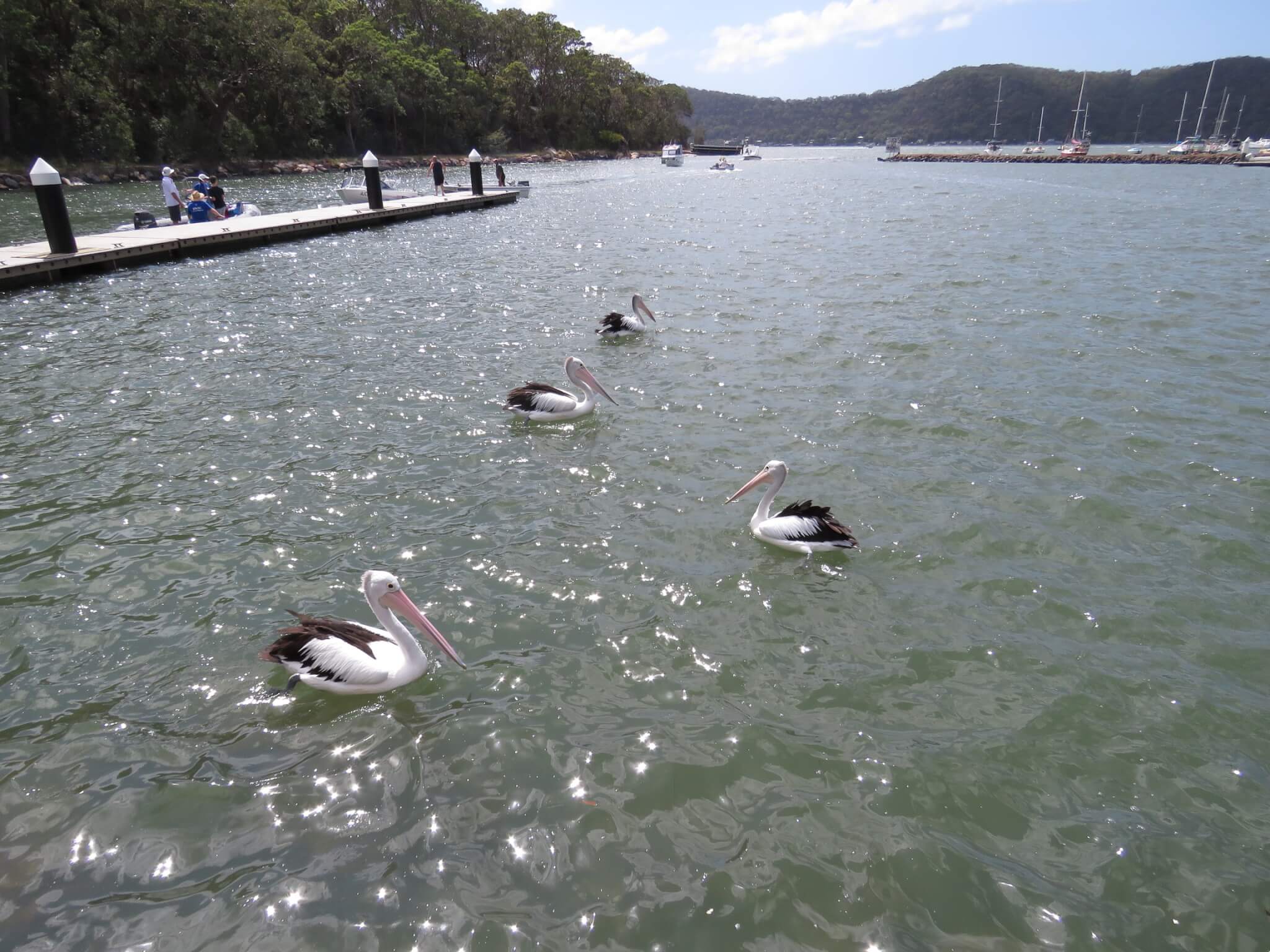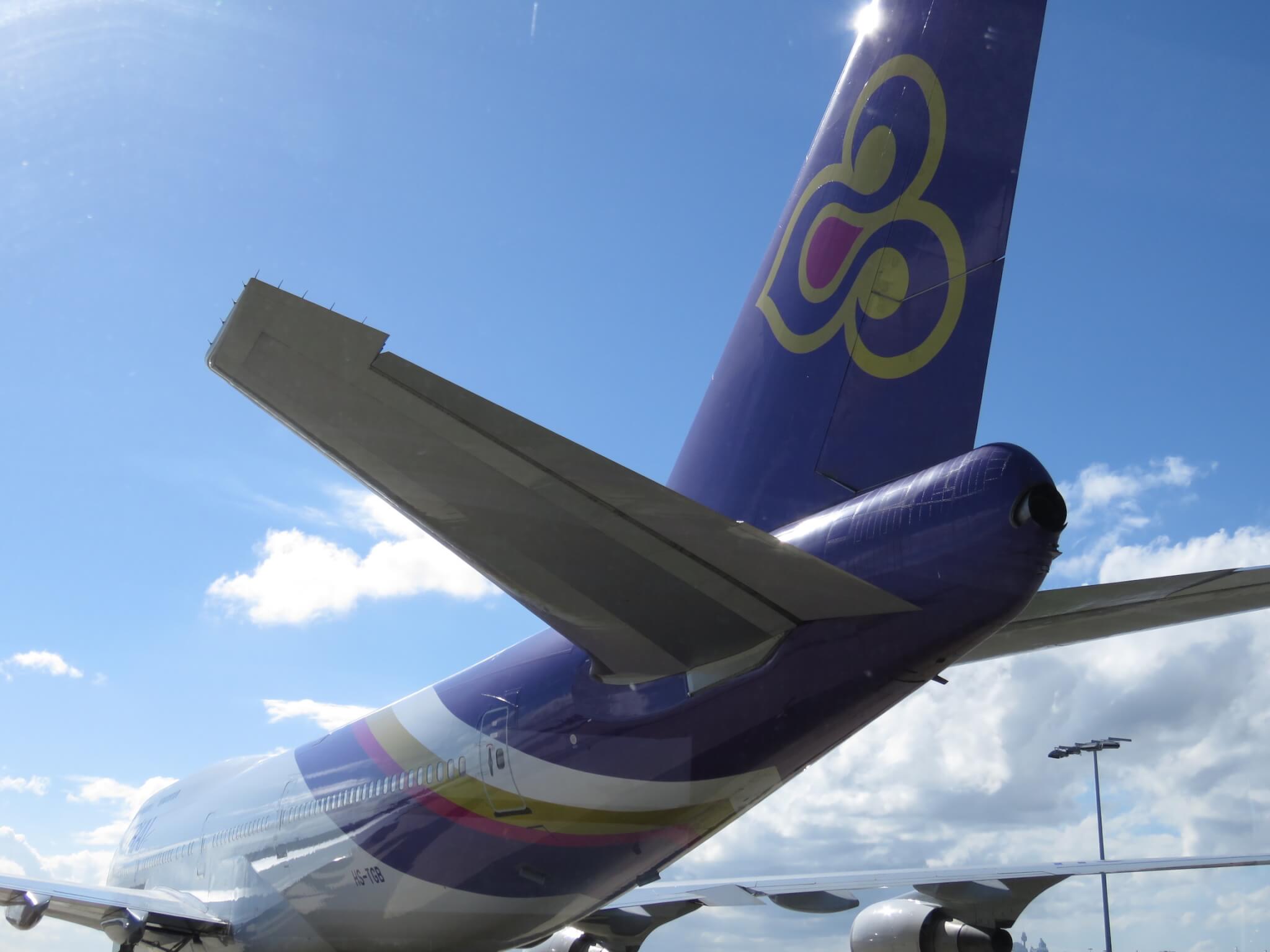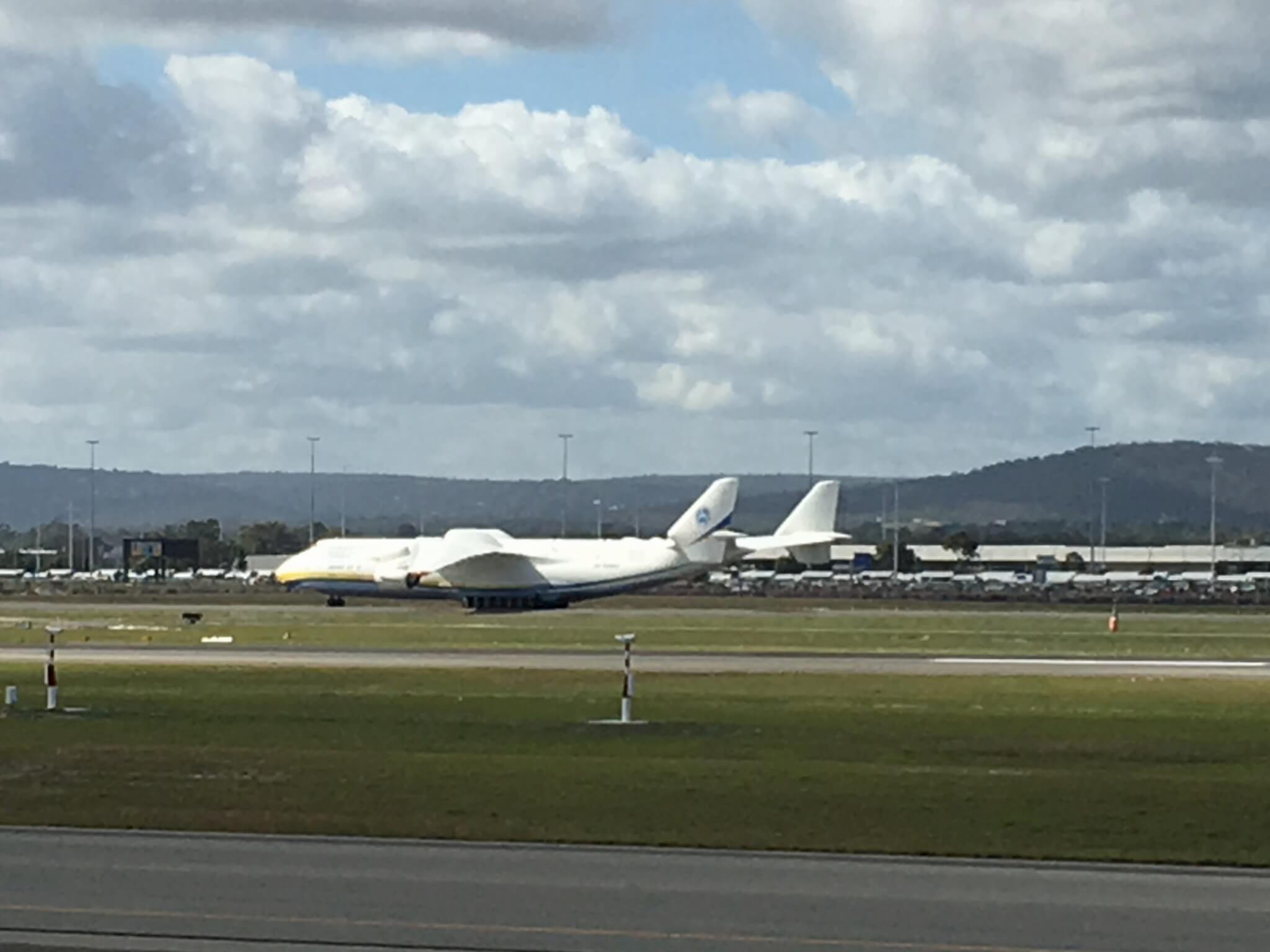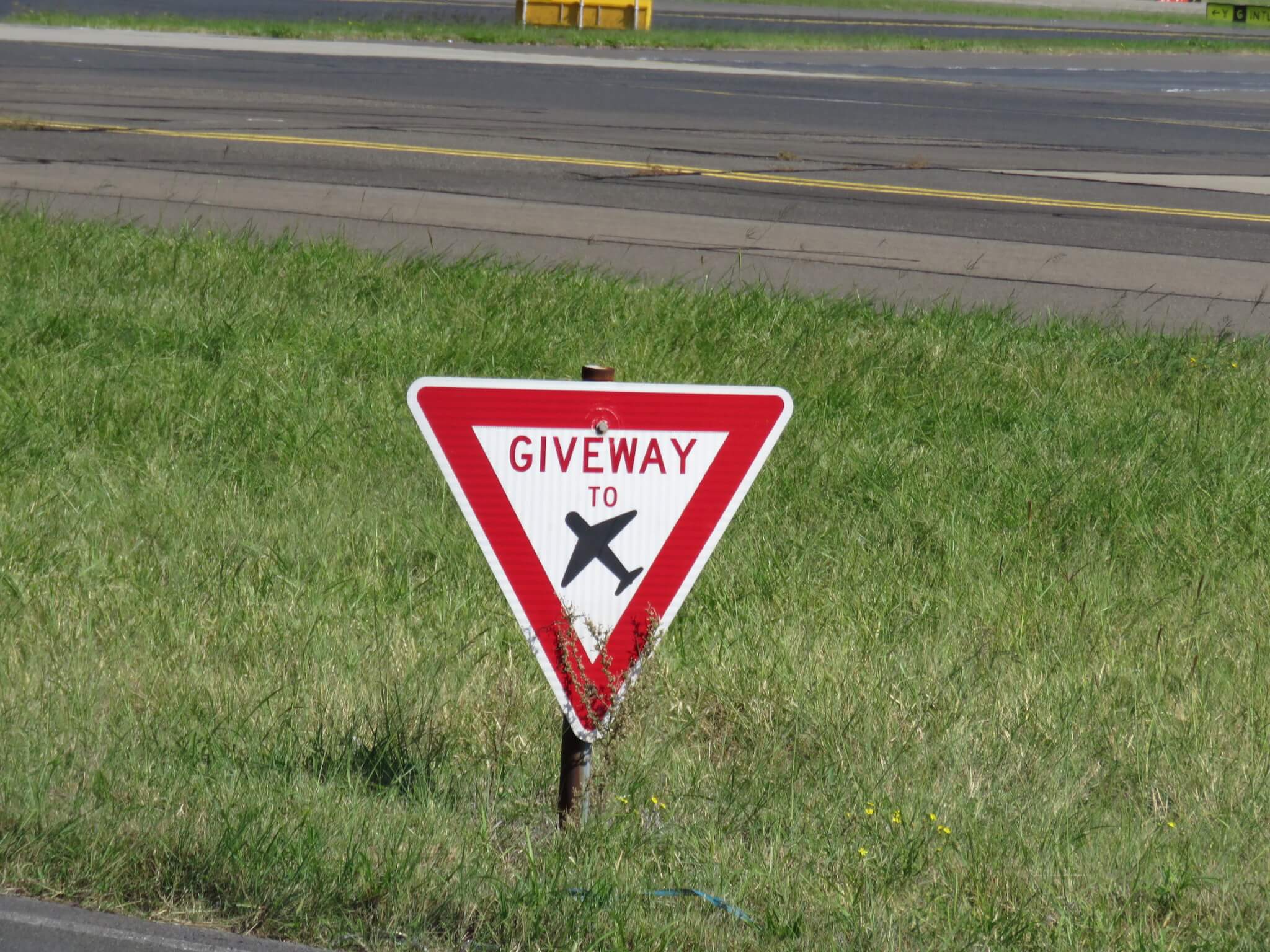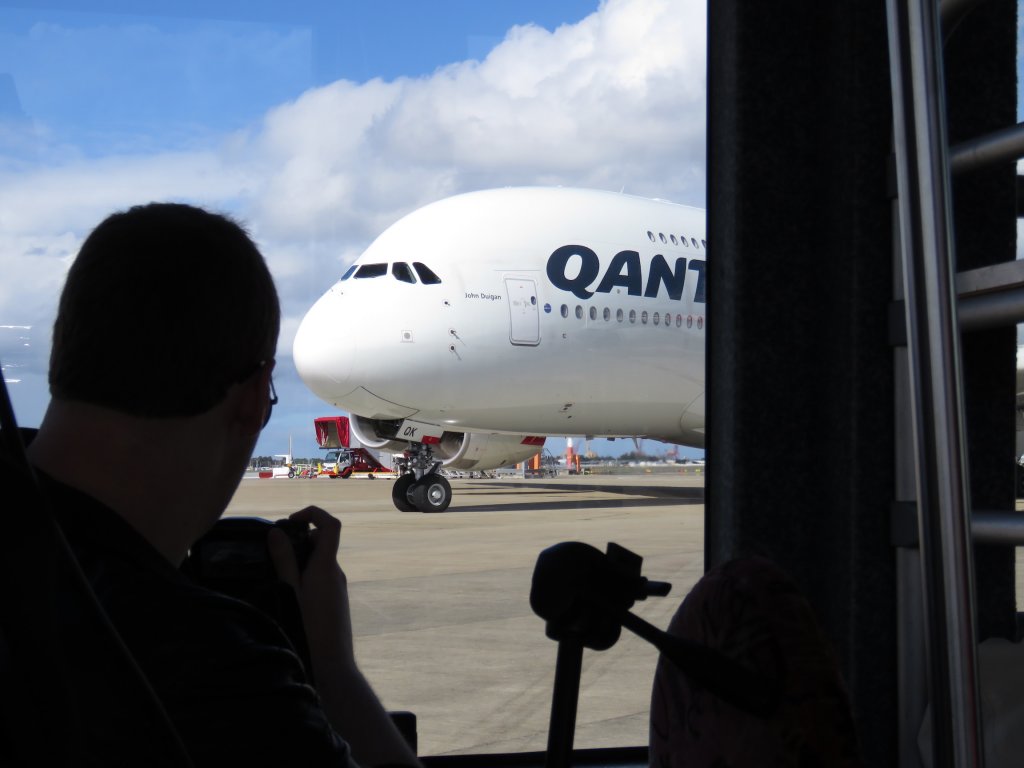 The ultimate plane spotting guide for Sydney. Where to go, what to see, it's all here.
My first ever trip on a Boeing 747 thanks to Qantas for flying AKL to SYD.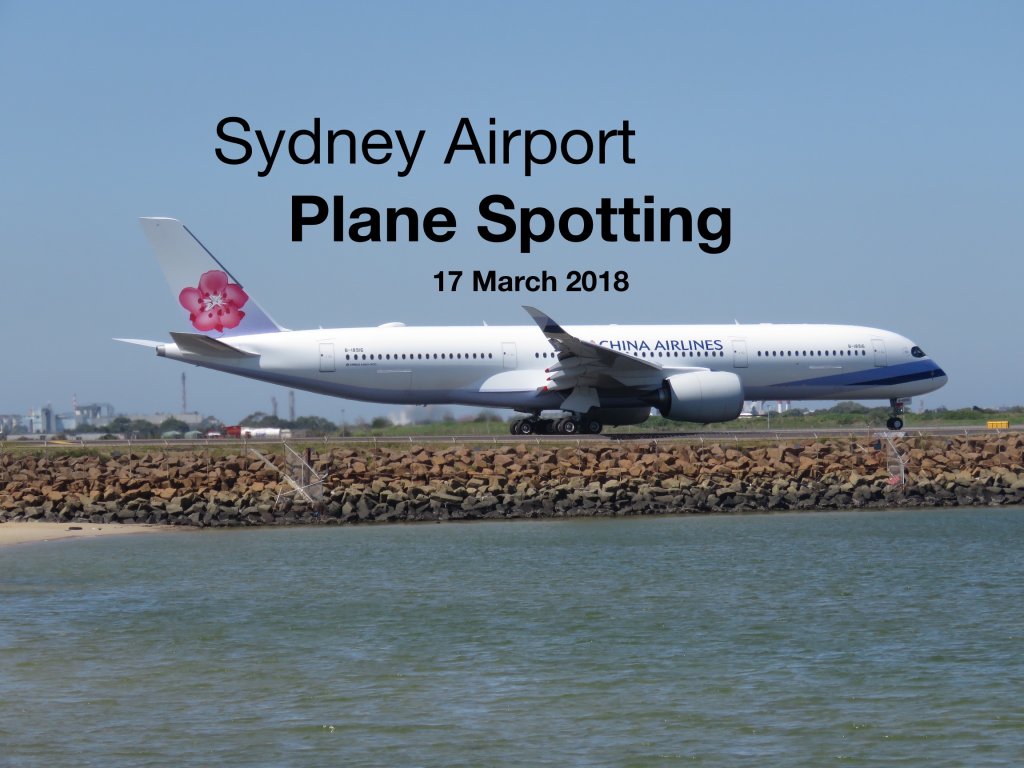 An awesome day of planespotting where I got to see my first A350 in the wild. Photos and video inside.
A rare opportunity to see behind the scenes at Sydney Airport with this awesome airside tour.