So I decided it might be time to review some of the services I have used while traveling.  Here I will try to write some unbiased reviews on the airport lounges, hotels and airlines I have used over the years.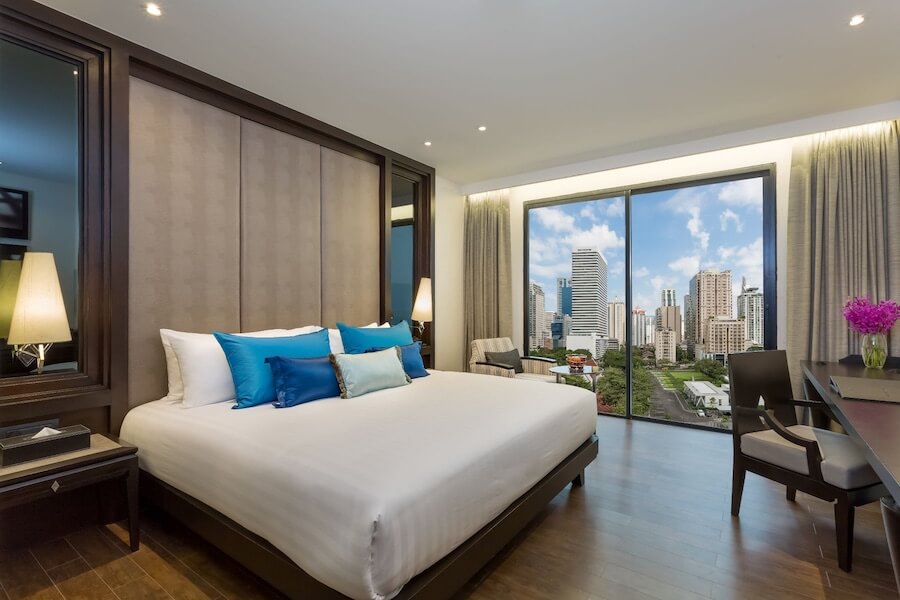 Where have I stayed that has the most comfortable bed? Step into my suite and find out.
There is plenty more stuff reviewed that doesn't fit into the other 3 categories. You will find the reviews in here, everything from Trains to Buses and Parks and Shopping Centers.