One of the newest hotels I have stayed in, opening just over 12 months ago in March 2019 the Holiday Inn Express Newcastle is just one of 4 of the exciting new Holiday Inn Express hotels opening in Australia/New Zealand so far.
Featuring modern decor and design in a budget friendly manner the hotel is by no means a 5 star resort but it is definitely more comfortable than many other 4 star offerings.
The rooms come with either two singles, a queen or king bed offering and feature a large tv, selection of soft and firm pillows and the usual conveniences often under supplied in a similar type of hotel such as in-room safe and minibar (albeit an empty one).  They also have block out blinds which do an amazing job.  Don't rely on any light leaking in to wake you up, these blinds are the real deal.
The bathroom is a clever designed glass cubical adjacent to the entrance where the shower door doubles as a privacy door to the bathroom.  You might be OK sharing this room with your significant other but certainly not a friend or work colleague unless you care little for your privacy.
The hotel is right in the middle of the Newcastle CBD and is only a couple of minutes walk from the Newcastle Transport Interchange and bus services.
There's a gym, some meeting rooms, 24 hour laundry and a Great Room which doubles as the restaurant and meeting space.  There's also plenty of car parking available for a small fee.
Free, unlimited wifi is included for all guests and the speeds were quite impressive.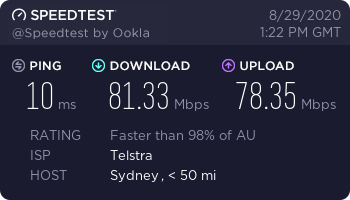 And being a modern hotel of course there are plenty of power outlets AND usb outlets at the desk and both sides of the bed.  Yay.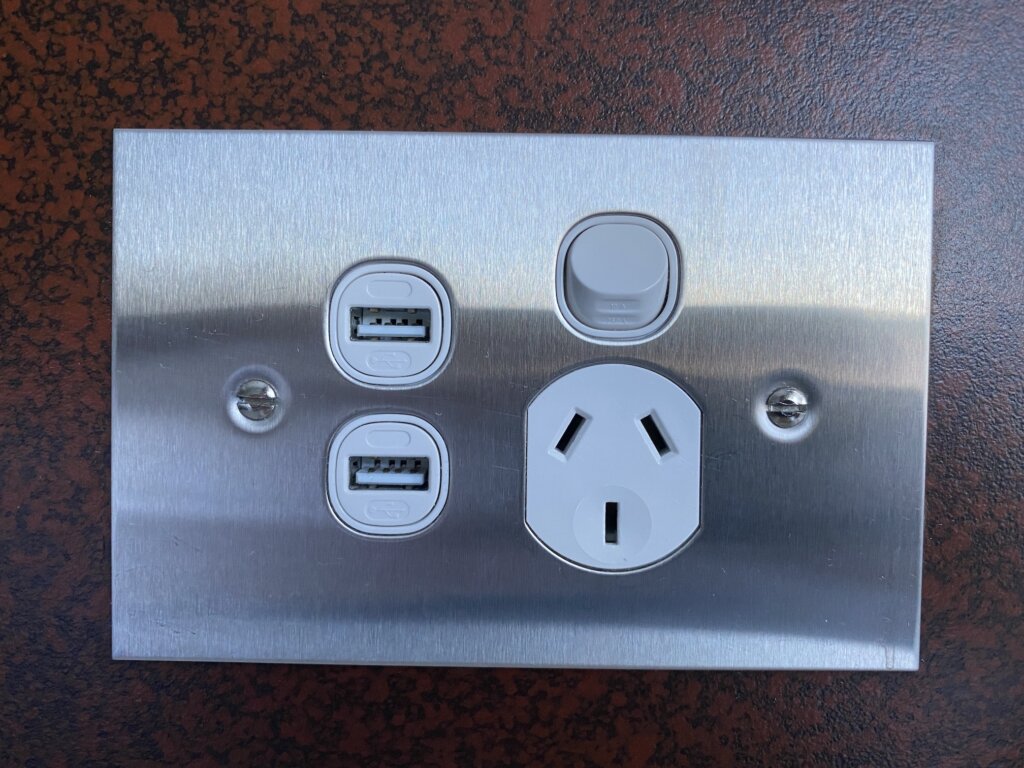 Unfortunately due to COVID being a thing the buffet breakfast is on hold with a grab and go breakfast offering in it's place.  By comparison it is no where near alike with toasties and the like in a small box available plus coffees with a few other options available to be heated up.  Really nothing like a good buffet breakfast.
If you're after a nice modern hotel for a night or a few be sure to check out the HIEX.  It cuts out all the unessential things to make it more affordable to stay and it's still classy.
You can find more info on IHG's website here.
Comments
comments left so far. Please leave a comment below. Did I mention that I love your feedback?