Back in the 90s and 00s those of us lucky enough to live in Queensland, New South Wales or Western Australia will remember the Sizzler chain as a staple to the family dinner outing.
At it's peak there were around 30 restaurants, with the most being in South-East Queensland.  You couldn't go past your favourite shopping center without seeing a Sizzler near by.
And the offering were good at either lunch or dinner.
The premise was an offering of quality meals comprising steaks, seafoods or chicken with an all you can eat salad and dessert bar tacked on the side.  It was the perfect way to fill up on the cheap.  The restaurants also served some alcohol or had an all you can drink offering Pepsi owned drinks, tea, coffee etc.
Fast forward to 2020 and the offerings are still more or less the same but the restaurants have disappeared with only 10 left country wide.  Even Brisbane that sported 11 restaurants back in 2005 is down to just 2, Sydney has gone from 3 down to 1.
Sadly the days of the Sizzler experience are dying with less patrons than ever before enjoying the great food and cheese bread.
Back in the good old days you're line up from the door to the counter and stand waiting eons for a table to free up and your order to be taken.
Now the long waiting corridor is empty as are the tables.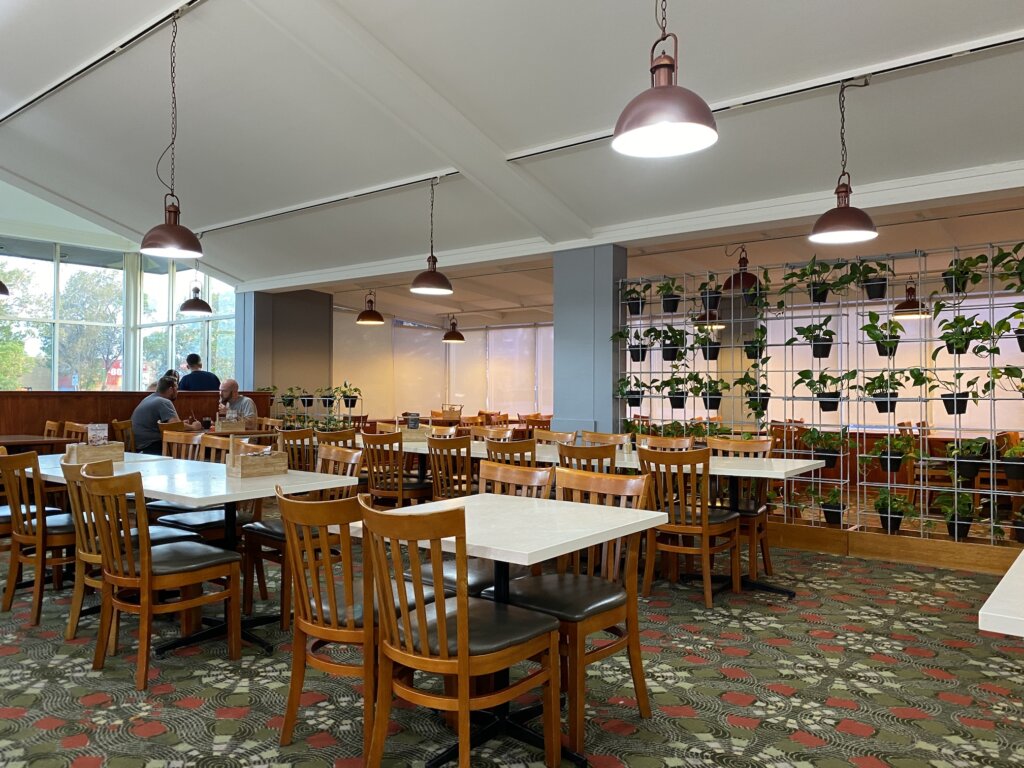 Once inside you order at the counter your main meal and drinks and you're seated at a table.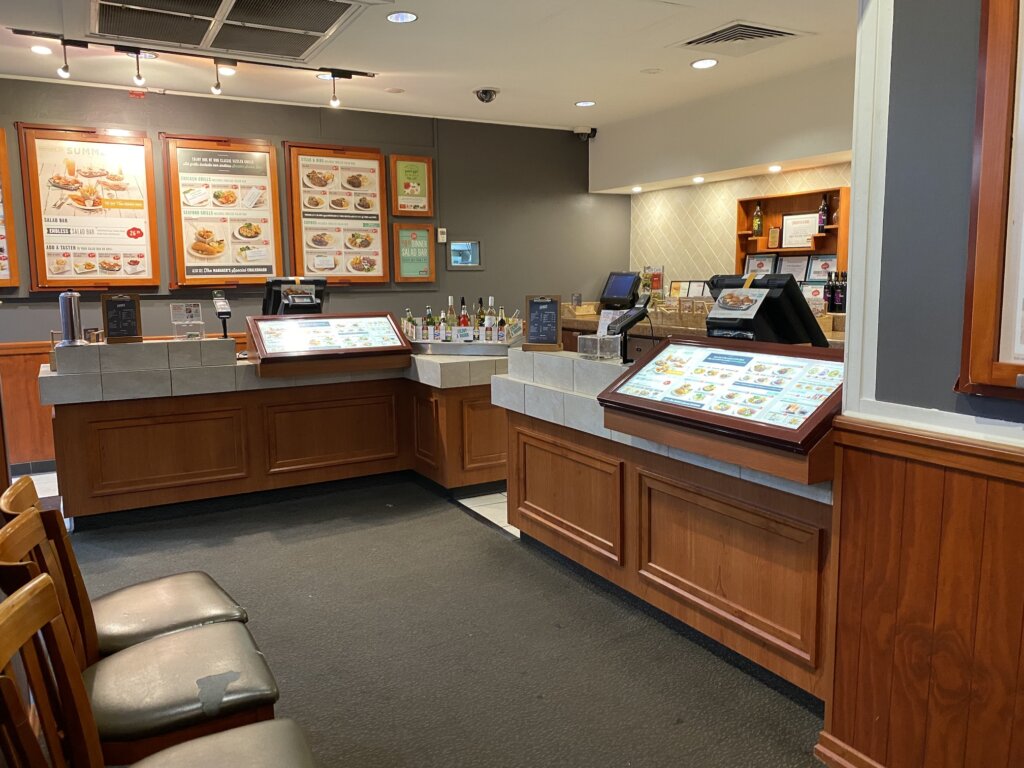 From here you're welcome to help yourself to the all you can eat salad bar while you wait for your mains to come out.  You'll find salads, hot and cold pastas, soups, spaghetti, bread rolls, dips, and much more to suit the fussiest of eaters.
There's also a range of drinks, teas and coffees.
Eventually the cheese bread will come around as well as your main meals.  I opted for a seafood basket as the chicken options were sold out.  I highly recommend the Malibu Chicken if you like chicken.
When you're finished up you can just leave making room for the next group to jump into your table.
It's really sad to see this chain dying out.  It honestly was my favourite place back in the 90s when I lived in Brisbane.
If you're feeling nostalgic, now is the time to head to Sizzler to enjoy a meal while you still can.  Perhaps some extra patronage will help the chain last longer.
Jump over to sizzler.com.au to find restaurant locations and see the menu.
Comments
comments left so far. Please leave a comment below. Did I mention that I love your feedback?