A couple of hours drive south from Sydney and hidden between Bowral and Nowra is Kangaroo Valley, a quaint little tourist town just begging for a weekend visit.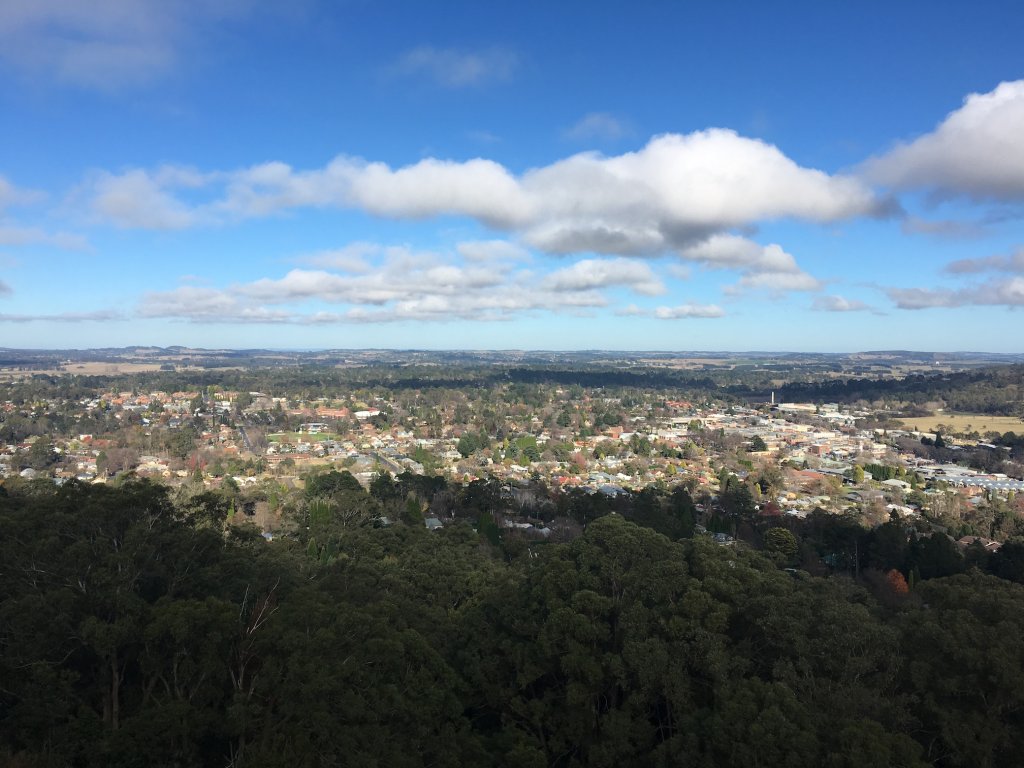 On the drive from Bowral to Kangaroo Valley the first stop off is Fitzroy Falls.  Greeted by a visitor center it is only a short walk to the falls and the views are breaktaking.  See the videos below.



Another 20 minutes down the mountain and you'll arrive in Kangaroo Valley.  The town itself is normally bustling with tourists and has a pub, some cafes and takeaways and lots of nick-nack type shops.
When you're leaving, it's worthwhile driving east towards Nowra.  The drive over the mountains can be a little slow but Nowra is good to take a look in on as is Gerringong, Kiama Shellharbour and Wollongong on your way back north to Sydney.
Comments
comments left so far. Please leave a comment below. Did I mention that I love your feedback?